All Carpet Cleaning Services - Welcoming!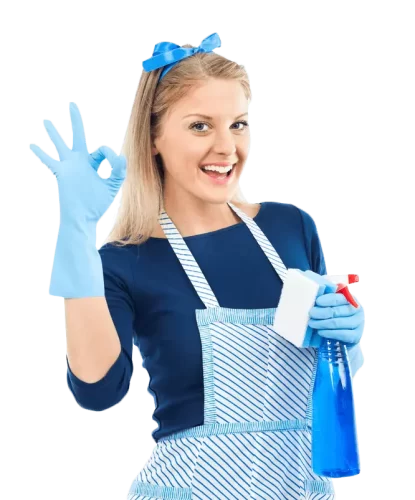 professional carpet cleaner
Do you have children that can't seem stop dragging mud all over the floor? Do you have pets who leave hair or drool everywhere? Or guests who don't take off their shoes before entering your bedroom.
We can help no matter what happened to your carpet.
Carpet maintenance requires more than vacuuming. A professional carpet cleaner is required to clean your carpet. They will know how to get rid of dirt, grime, and long-accumulated dirt, as well as remove odours from the carpet fibers.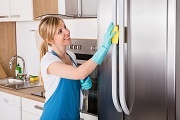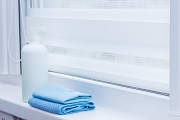 Curtains and Blinds Cleaning
Dry Cleaning Pick Up & Delivery
Laundry Pick Up & Delivery
Pool Cleaning and Maintenance
Bonnet

Foam Encapsulation (Dry foam)

Hot Water Extraction

Steam Cleaning

Carpet Sanitizing

Stain Protector (Scotchgard).